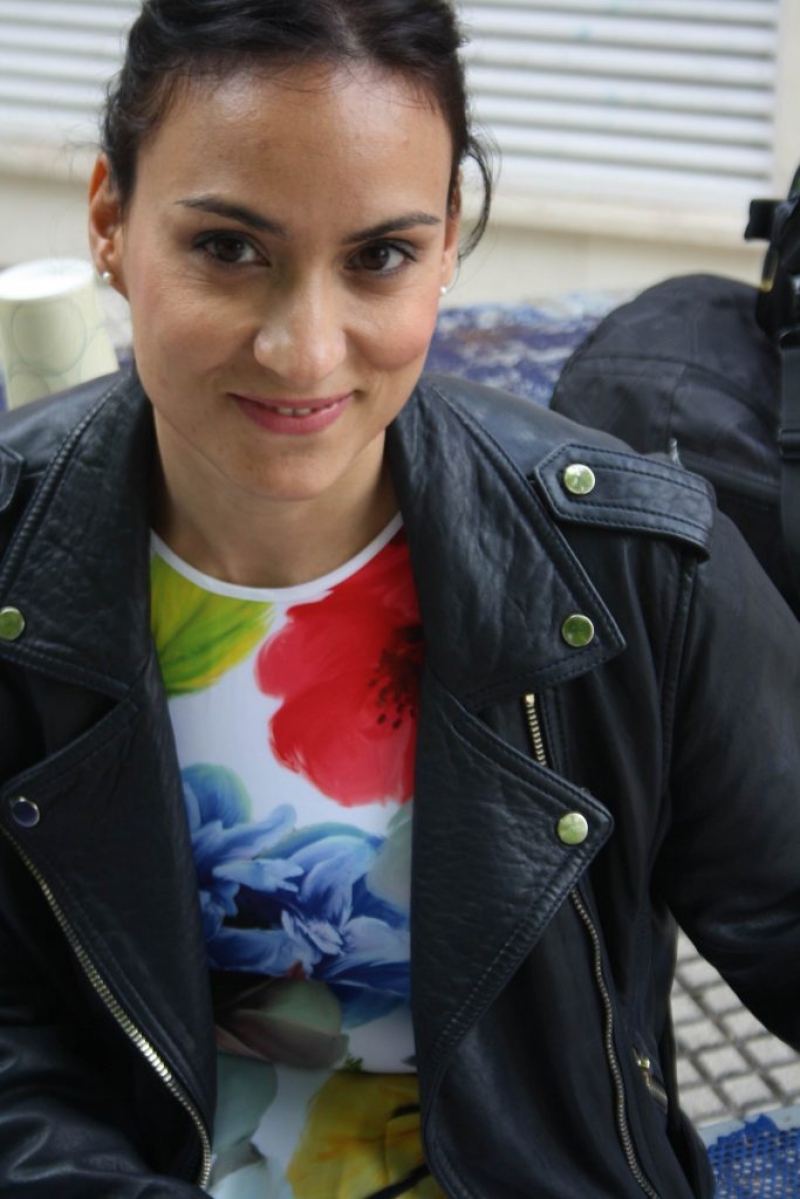 Inneva Pharma discuss their experience with The Education District
Rocío Molina, a founding partner of the consultancy firm Inneva Pharma discusses the company's experience with TED...
"A change in perspective has led to the conception of a virtual environment that hits the mark with regard to its approach to educational models. It's called The Education District and it represents an authentic revolution, and not just in the way that technology is applied to learning. That's because this hybrid between in-class and virtual learning aims to satisfy training and internal communication requirements, while at the same time connecting with potential clients and attending to the users of our services…"