User stories (4)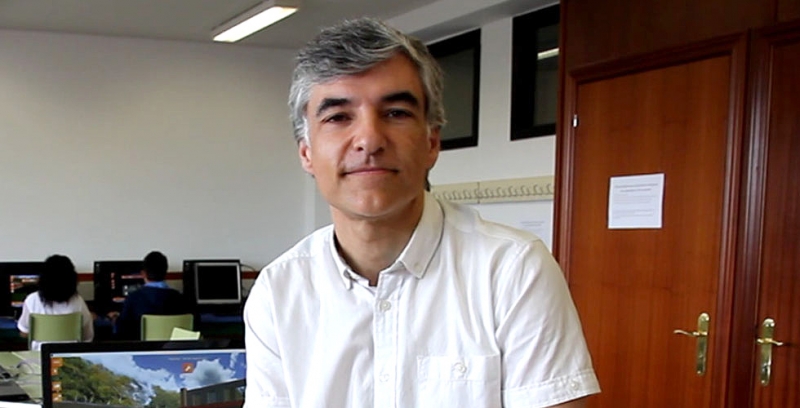 Written by :

TED Webmaster
Published in :

User stories
In February 2015, preparations began for what would be a two-year-long (September 1, 2015-August 31, 2017) Erasmus+ Project (KA219). At IES Emilio Alarcos in Gijón, we wanted to do a project that would develop the digital and linguistic skills of both the students and faculty of the Center, and we soon found three partner schools who wanted to join the adventure: Technisch Atheneum Het Spoor in Mol (Belgium), Balassi Bálint Gimnázium in Budapest (Hungary), and Hofstad Lyceum in The Hague (the Netherlands).
The project, called IT@school, has enabled students from different countries to collaborate both online, through the European platform eTwinning, and in person, during the four mobilities, one in each country.
The project encompasses aspects such as netiquette, Internet safety, and using mobile devices in school and has also made it possible to share a large number of tasks and activities through the many apps available (you can find a good summary of all the ones used at this link).
I found out about The Education District from my participation in INTEF's first Virtual Reality in Education MOOC (#VRMooc) in February 2017. Without a second thought, I suggested to my partners that we integrate this virtual world in our Project. The response was immediate, and I soon invited my students to start designing the virtual space to which we would later upload all the digital products created during the Project.
They appeared motivated and interested from the get-go. After appointing a "construction manager," a second-year high school student with a lot of IT experience, they soon got to work, and in no time at all, taking advantage of recess and free time and working together, they had designed and built from scratch, block by block, their own 3D virtual space: a large two-story building with four rooms, one for each country. Evidently, during the process, there had been time to test, play, and build, and new ideas began to emerge (like creating a huge labyrinth or introducing teleportation to other playrooms within our virtual world).
Finally, everything was ready to present our IT@school world during the mobility that was to take place in Gijón (May 14-20). On Monday, May 15, our students presented the project they had done, and a work group was formed with representatives from each country. In three days, and working together as a team within the content management platform, they were able to bring interactivity (videos, presentations, images, text, etc.) to the architectural space and turn it into an exhibition center that everyone can visit through this link: IT@school. Exhibition hall.
On the last day of the mobility, all the students had the opportunity to visit our virtual world, check out the different rooms, and play, with their customized avatars, the games that had been added (building in teams, linguistics tests, etc.). Additionally, in the official closing ceremony of the project, the students used The Education District to present, in a 3D environment, the work they had done over the past two years to the entire educational community.
The Education District has been the culmination of this large-scale Project whose backbone is linguistic and digital skills. The only downside is not having known about it sooner so that we could complete the activities done in real life in this virtual world. It undoubtedly presents a great many educational opportunities, and I encourage all interested teachers to explore them. I can assure you that the students love it. Who knows, maybe this could be the start of a new Erasmus+ Project.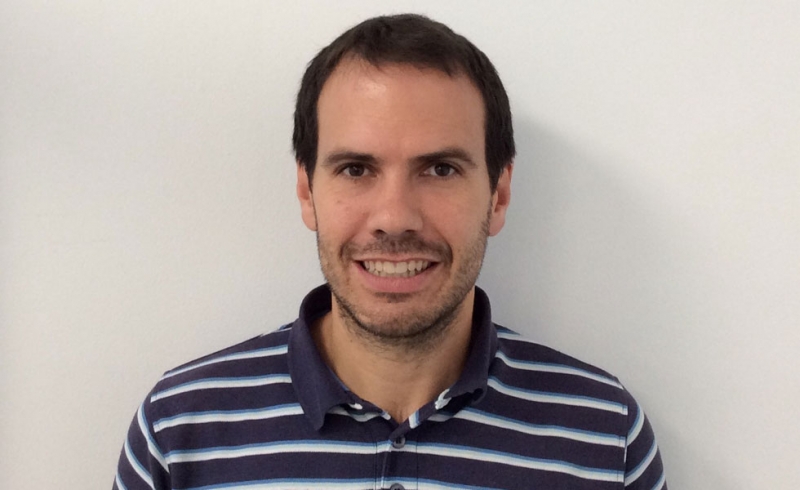 Written by :

Prada
Published in :

User stories
My name is David Gómez Curieses, math teacher and one of the innovation coordinators at Colegio Brains in Alcobendas.
I'm writing a few paragraphs to explain my experience with the Education District.
I started using it with my students toward the end of the last school year, and I'm using it again this year because my experience continues to be very positive.
We are currently doing activities in Bricks; the students have built structures with various-colored cubes to practice concepts such as greatest common denominator, least common multiple, integer factorization, coordinate axes, and the idea of functions as machines in which you put in numbers and get back other numbers.
Building with blocks helps them internalize abstract concepts that would be more difficult to understand by other means.
For example, they conceptualize greatest common denominator by laying out colored cubes, perform integer factorization by building towers in which each color represents a prime number, and learn the concept of functions by creating their own machine in Bricks.
In other subjects, such as English and language arts, we're going to start projects with the Education District in which our students will build their own virtual buildings and host its content as a museum or exhibition.
Furthermore, they're going to work on perspectives in technology, create parts of the human body in biology, and build a Roman villa in geography and history.
It's a very interesting platform to supplement what they're learning in school and a very motivational tool for the students.
It also allows students to work on their own and promotes teamwork since users can invite anyone from anywhere in the world to build with them. It puts them in contact with people from all over the planet, giving them a chance to communicate with each other, share experiences, or perform challenges and activities together.
Therefore, I highly recommend its use in the classroom. It is a 21st-century tool that helps our students learn in a more enjoyable way.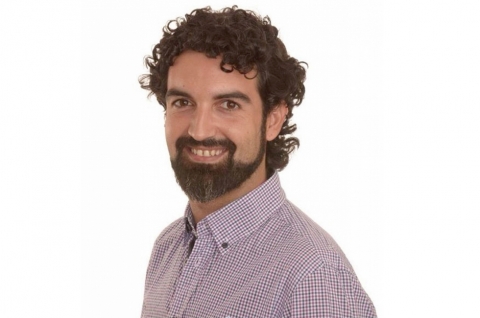 Written by :

TED Webmaster
Published in :

User stories
As a teacher of languages in Spain, one of the main worries is the way our students work the pronunciation and fluency in a different language.
Current schools and linguistic methods don't cope every aspect in terms of speaking, but now, I admit we have found the perfect way to practice and improve my students linguistic skills just by staying in the classroom and talking and collaborating with students and teachers from all around the world. Sincerely, now I feel this is the future of education, this is The Education District.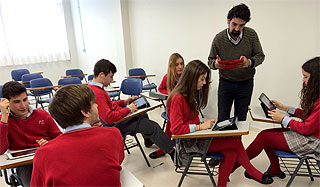 So far, the classical way to enhance the pronunciation was planning anual exchanges with a school from a different country, and though that is an unmissable experience, we knew that two weeks per year was not enough. But since the first time I proposed this new TED experience to my students everything has changed. The real exchanges we do can be complemented with weekly virtual meetings, where our students keep on learning from the other students and viceversa.
From the teachers point of view is very easy to manage and new activities, in relation to the topic we are working in class, can be added constantly.
Moreover, it is priceless the positive effect it has created in my students. Everyday new ideas, approaches and ways to learn are proposed by them since they realize how funny and educative this platform can be.
Honestly, a new and definitive virtual way to improve your students linguistic and social skills.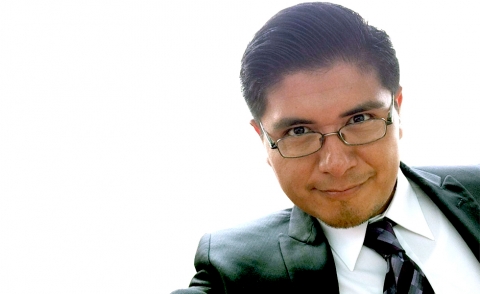 Written by :

TED Webmaster
Published in :

User stories
As a teacher, I've always been on the lookout for a resource that would allow my pupils to practice outside of the classroom. I tried asking them to watch videos on YouTube and later to comment on them in class, but not all of them could access it from their mobile phones "because of data fees." I asked them to practise in forums, but not all of them found the topics interesting. Overall, I tried a considerable number of strategies which did not work out as I'd hoped.
With The Education District, something amazing happened. The kids simply liked the idea of having a virtual world where they could personalise their avatars and practise new languages talking with native pupils as well as taking part in team activities.
What I like the most as a teacher is the fact that I can give them feedback in real-time, correcting their mistakes as they speak. If, for example, there is a word they don't know, I write it for them in the chat, so that they can learn the spelling and gain more vocabulary!
Another key point is that The Education District is really helping us to incorporate the iPad into school. The pupils really enjoy participating in team activities in LinguoLand using the iPad, since it allows them total mobility within the class and it also makes it easier for us teachers to create groups.
Many thanks, The Education District team! Keep on being the best.